Hey puppets, check out My newest slave assignments for online slave training and distance domination! Drop to your knees and buy all 3 now!!
Small Penis Confessions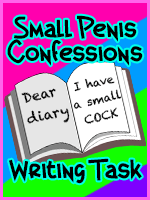 $4.99
It's time for you little dick losers make some confessions! Confess your shame. Confess your most humiliating moments so I can have a laugh at your expense. In this slave writing task I have 5 small penis humiliation questions that will delve into mind and uncover your insecurities and inadequacies.
I allow you to send the answers back to Me so I can read it and LOL right in your face. Just a warning though, if I find your confessions humiliating enough, I *might* just post it publicly! Come answer these small penis slave questions and reveal the truth to Princess about that abomination between your legs!
You can get this from 2 places:

———————
10 Chastity Slave Rules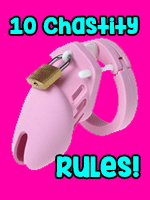 $9.99
As a strict chastity keyholder I have high expectations for the behaviour of My slaves. In this pay to view I outline 10 chastity slave rules I expect all My submissives to abide by. Following My chastity rules will not only help you become a better chastity slave, it will make you into an overall better person. For serving Princess Shimmy brings you onto the path of enlightenment.
You will be molded and crafted under My divine guidance and will find illumination from your submission. You will become more in alignment with your higher self and true purpose in life as you sacrifice your sacred sexuality to Princess.
You can get this from 2 places:

———————
 Stealthy Public Jack off Missions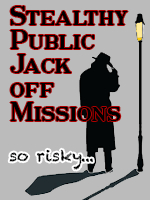 $8.00
I list 5 public places where you must jack off AND bust your load within a week. You'll be like the Jason Borne or James Bond of jacking off! You must stealthily complete all 5 jack off missions within 7 days or you will FAIL and be punished!
WARNING: Not only is this slave assignment incredibly humiliating, it's also very risky and dangerous. Play at your own risk!
You can get this from 2 places: