Show your submission by opening that wallet and paying homage to your financial domination Princess.  Good bitches work hard to please Me by sending tributes using the various methods below.  Remember slaves, you must pay for My attention and the only way to do that is through tribute and sacrifice!

Guess what, boys? Bitcoin is one of My favorite tribute options! Send Me Bitcoin tributes at CryptoDomme!


I also accept virtual gift cards to the stores below: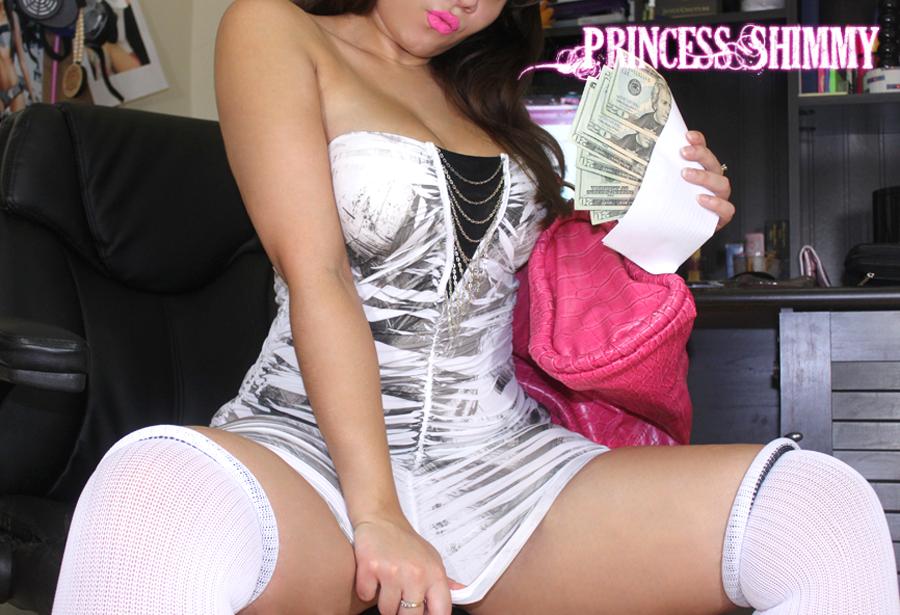 Click the buttons below to send Me a tribute with Clips4Sale!

Tribute Me with NiteFlirt using the buttons below.  Don't have an account? Use the banner below and get 3 minutes free when you sign up!